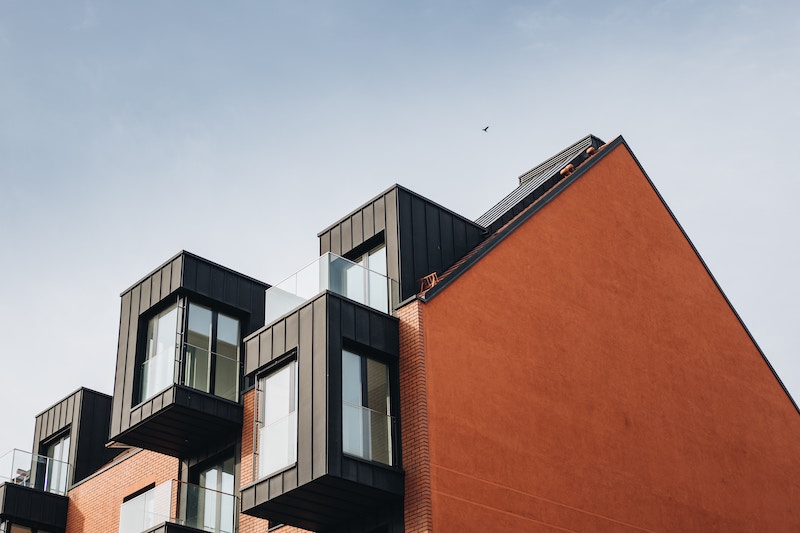 01 Sep

Will New FHA Financing Rules Help Potential Condo Buyers?

Changes to Federal Housing Administration (FHA) financing may mean that the doors are opening for more entry-level buyers. These new condominium rules could also mean an uptick in available homes to help meet buyer demand. 

The Department of Housing and Urban Development has revised its condo financing rules, which will give greater flexibility in the lending qualification process by the FHA.

This allows lenders to issue FHA loans for single condo units, in addition to buildings with a large volume of investor-owned units and those with commercial space. The new rules go into effect on October 15, 2019, and the hope is that they will breathe new life into a stagnant condo market that has been in dire need of a revival. 

According to the National Association of Real Estate (NAR), these new rules should help potential buyers access affordable housing options like condos. Here is a closer look at the new rules and some of the stipulations:
Extend FHA certifications on condo developments from two years to three years, with an additional six-month grace period to meet requirements
The idea here is to alleviate some of the cost and time that condo associations are generally burdened with when they are attempting to maintain FHA approval. The changes will allow condo associations to submit updated recertification packages instead of full certification packages each time, which should encourage more condo buildings to apply for FHA eligibility.
Allow for single-unit mortgage approvals—often known as spot approvals—that will enable FHA insurance of individual condo units, even if the entire property does not have FHA approval
The rules state that the condo building must meet certain requirements including having at least five units, a limited concentration of FHA-insured units, at least 50 percent owner-occupancy, and a maximum of 35 percent commercial space.
Additional flexibility in the ratio of investors to owner-occupants allowed for FHA financing in a condo building
Currently, the owner-occupancy requirement is 50 percent; however, HUD may approve an owner-occupancy level as low as 35 percent for older properties with less than 10 percent of units in arrears. The rules stipulate that individual investors can purchase no more than 10 percent of units in a property with more than 20 units, and no more than one unit in properties with less than 20 units.
In the past, FHA approvals for condos have been heavily restricted, and the hope is that these new rules will change that, allowing even more interested buyers to access the market. 
According to NAR President John Smaby, "It goes without saying that condominiums are often the most affordable option for first-time homebuyers, small families, and those in urban areas. This ruling, which culminates years of collaboration between HUD and NAR, will help reverse recent declines in condo sales and ensure the FHA is fulfilling its primary mission to the American people."
These moves are part of a 2016 initiative to lift several of the FHA's restrictions on condo lending; however, the proposed rules were never finalized. According to NAR's most recent existing-home sales report that was released in July, sales of condos and co-ops dropped 6.5 percent year-over-year, and only 17,792 FHA condo loans were originated in the past year despite there being 8.7 million condo units nationwide. 
---
If you have questions about this topic or need escrow assistance of any kind, please reach out! It would be our absolute pleasure to assist you.