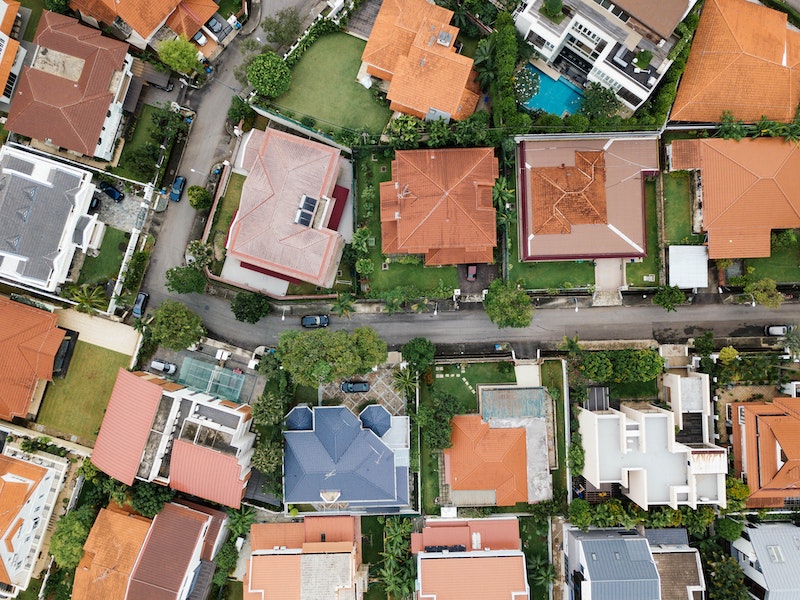 02 Oct

How Agents Are Making Clients Happy In a Seller's Market

Real estate professionals have been pleasantly surprised by home buyers' continued demand, even during the pandemic. Inventory remains low across the country, and interested buyers are still combing the market in search of their dream home. This is known as a "seller's market." 

Managing expectations with sellers can sometimes be challenging, particularly when they see and hear about homes being listed one day and sold for a record price the next. For agents, here are some tips about how to make your clients happy, even when you're in the midst of a seller's market. 

Pre-Listing Updates

Even if a home needs a tremendous amount of work, there are pre-listing updates that should not be overlooked by a potential seller. Small fixes can make a big impression on buyers. 

Keep in mind, too, that many potential buyers are touring homes virtually and remotely during the pandemic. This allows them to revisit their potential list of homes repeatedly versus physically visiting, and affords them multiple chances to identify potential misgivings. 

Encourage your clients to get as many repairs done as possible because first impressions (and virtually, even second and third ones) can have a considerable impact. These can be small improvements like a fresh coat of paint to larger ones like a kitchen makeover.

Move-In Ready Homes Often Win An In-Person Showing

Along that same note, sellers who have a move-in ready home in the eyes of buyers often win an in-person showing. In a traditional market, this might not be such a big issue. However, during the pandemic, potential buyers are being more selective about the homes they tour in-person. Most times, they will have done a significant amount of research ahead of time, and move-in ready homes often garner more serious interest.

Low-Interest Rates & Low Inventory 

Despite the pandemic, there is good reason as to why buyers have continued to shop for homes. Historically low-interest rates have been driving buyer behavior because many are hoping to take advantage while they can. This is good news for sellers! If inventory is particularly low where your seller is located, they are in a great position to potentially realize a bidding war and make a handsome profit on their home.

Sellers Keeping An Eye on New Construction

Construction of new homes slowed this past spring because of the pandemic. However, now that home builders have seen the uptick in buyer demand, they are getting back to building. And sellers should take notice of this if they are planning to sell. New homes are just that: brand new, which means that sellers should consider pre-sale renovations if new construction is present in their neighborhood or nearby. 

Our team is here for you and your escrow needs, so please reach out if we can assist with an escrow or answer any questions.