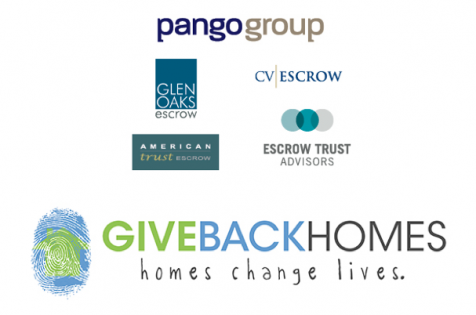 We are excited to announce our new partnership with Giveback Homes. Giveback Homes was founded with the goal of bringing a new giving model to the world of real estate. Founded by former employees of Toms, Giveback Homes saw an opportunity to infuse social responsibility into the real estate industry. The company has grown rapidly over the past two years and has built over 50 houses in areas where housing is desperately needed including Nicaragua, Haiti and El Salvador.
We are the first escrow company to partner with GBHs in the country.  This year we've committed to raise $20,000 and help build 4 homes through build projects in LA, OC, SD and the Desert.
Read more here!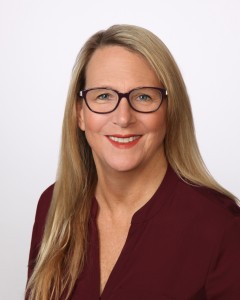 Welcome Janet Ortiz to our CV Escrow La Quinta office! Janet is a seasoned escrow officer with over 30 years experience. Janet is known for making the agents look good by serving the needs of their clients in a reliable, friendly, and professional manner. She has vast experience in residential, commercial, investment, refinance, short sale, REO and new tract home sales. In addition, she is a Notary Public.
Please join us in welcoming Janet and call her at 760.674.9830 for your next escrow!
Please join us in welcoming Business Development Representative, Lynn Mattoon to CV Escrow! As a resident of Southern California since 2000, Lynn brings nearly 7 years of real estate experience to the Coachella Valley. Having worked as a REALTOR® in San Diego, Lynn understands the importance of choosing the right escrow company, cultivating relationships and building trust.
Contact Lynn at 760.550.0310 for your next escrow!