28 Mar

Exciting Partnership Announcement!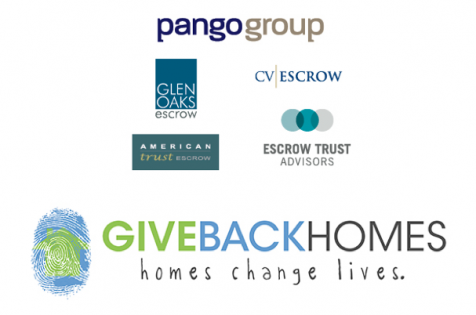 We are excited to announce our new partnership with Giveback Homes. Giveback Homes was founded with the goal of bringing a new giving model to the world of real estate. Founded by former employees of Toms, Giveback Homes saw an opportunity to infuse social responsibility into the real estate industry. The company has grown rapidly over the past two years and has built over 50 houses in areas where housing is desperately needed including Nicaragua, Haiti and El Salvador.
We are the first escrow company to partner with GBHs in the country.  This year we've committed to raise $20,000 and help build 4 homes through build projects in LA, OC, SD and the Desert.
Read more here!