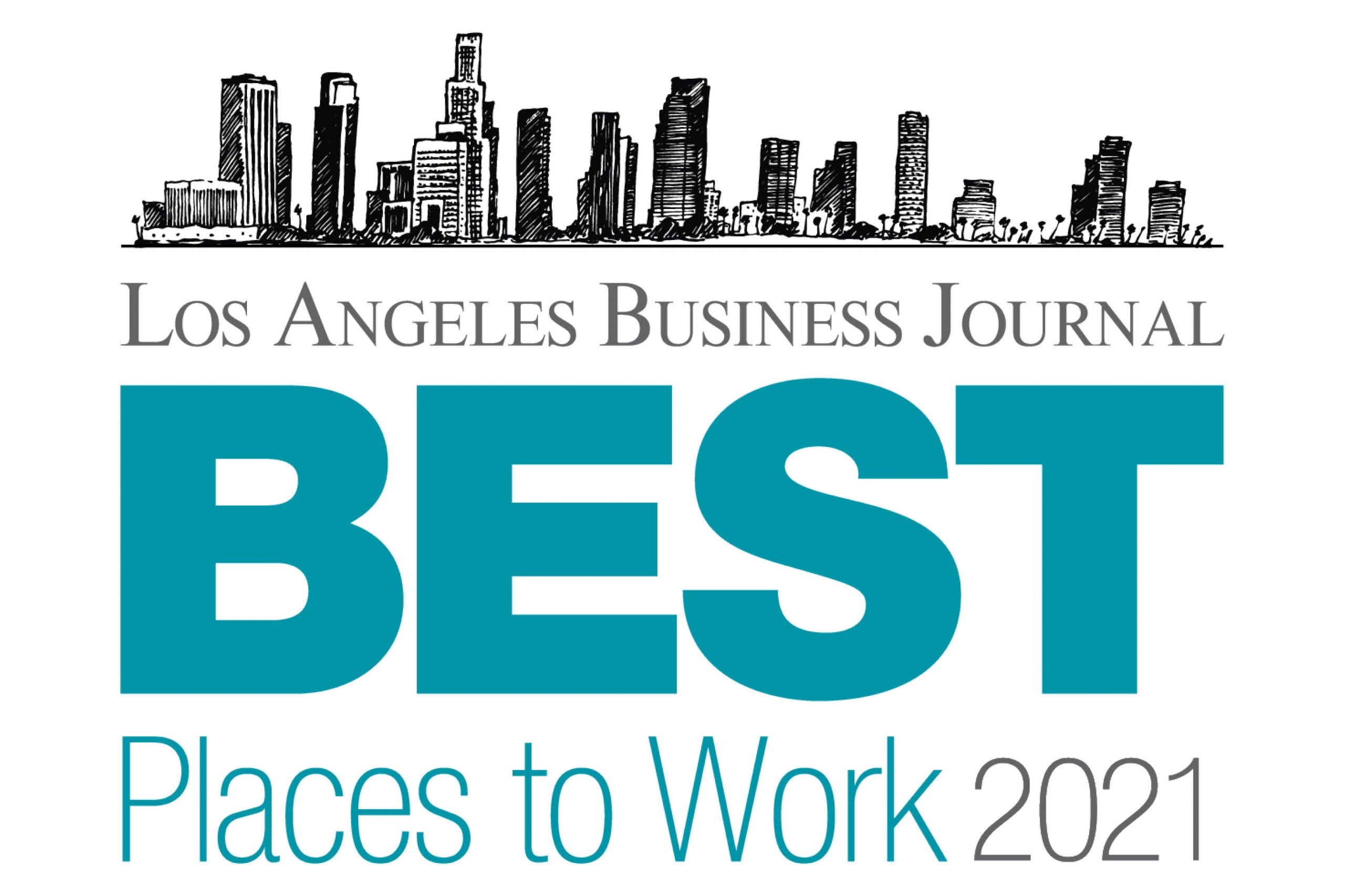 16 Jul

Pango Group Recognized As One of The Best Places To Work For Eighth Consecutive Year

Words cannot express the amount of gratitude we have in our hearts for all of those who made it possible for Pango Group – our parent company – to be voted as one of the best companies to work for in Los Angeles!  In addition to our Los Angeles offices, our Orange County offices also received the award. 

Here's what our amazing CEO, Scott Akerley, had to say about this very exciting recognition: 

"When I started this company 26 years ago, I could have never imagined that I would be surrounded by so many humble, hungry and smart individuals. And, I feel so blessed that they are just as passionate about working here as I am. This acknowledgment really means the world to me because it illustrates that we are achieving our mission of enhancing the lives of the people (employees), partners, and communities we serve." 

Here's some more information about The Best Places To Work survey: 

The Best Places To Work in Los Angeles list was launched 15 years ago by The Los Angeles Business Journal and honors companies that achieve business success while fostering a positive work environment. This survey and awards program was designed to identify, recognize, and honor the best employers in Los Angeles, benefiting the county's economy, workforce, and businesses. The list is made up of 100 companies.

To be considered for participation, companies had to fulfill the following eligibility requirements:
Be a for-profit, not-for-profit business or government entity

Be a publicly or privately held business

Have a facility in Los Angeles

Have at least 15 employees in Los Angeles

Be in business a minimum of one year
Companies from across the county entered the two-part survey process to determine the Best Places to Work in Los Angeles. The first part evaluated each nominated company's workplace policies, practices, philosophy, systems, and demographics. This part of the process was worth approximately 25% of the total evaluation.
The second part consisted of an employee survey to measure the employee experience. This part of the process was worth approximately 75% of the total evaluation. The combined scores determined the top companies and the final rankings in the Best Companies Group. 
Our President, Jeff Russell, had this to say: "Our company culture means everything to us. It's a part of who we are and all we do each and every day. To know that our employees love it is one of the most special things ever! Ensuring we're having the lives of our employees (and their families) in mind is something we will continue to do for decades to come." 
Thank you to each and every one of our Pango People. We appreciate you and all that you do and we know that we are where we are today because of your moxie, grace, kindness, and teamwork. 
If you need escrow assistance, please get in touch! It would be our pleasure to serve you.