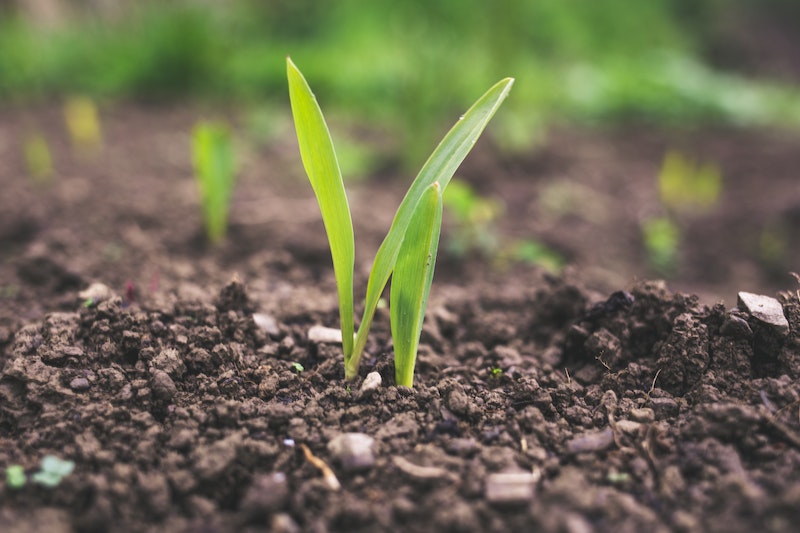 16 Aug

Top Eight Personal Growth Tips: A Few Thoughts From Our President, Jeff Russell

I see a lot of lists on the Internet, so I figured that I would share my personal growth tips list. I know these lists are usually Top 3, Top 5 or Top 10. Well, my list contains eight items. Sorry about that. It's what I got.

So, here they are!

1. Know what you want, and write down your goals. Make sure they are specific and visualize them.
2. Fail fast, and don't be afraid of failing to begin with.
3. Be graceful and kind.
4. Learn and grow every day.
5. Stay humble, and don't confuse confidence with arrogance.
6. Find a coach, mentor, or group to help you on your journey.
7. Create a morning routine that includes physical movement and time to reflect.
8. Don't criticize, condemn, or complain.

I will delve deeper into each of these tips in the weeks ahead, so stay tuned. Life is good. – Jeff

Our team is here for you! So, please reach out if we can help support you and your escrow needs.