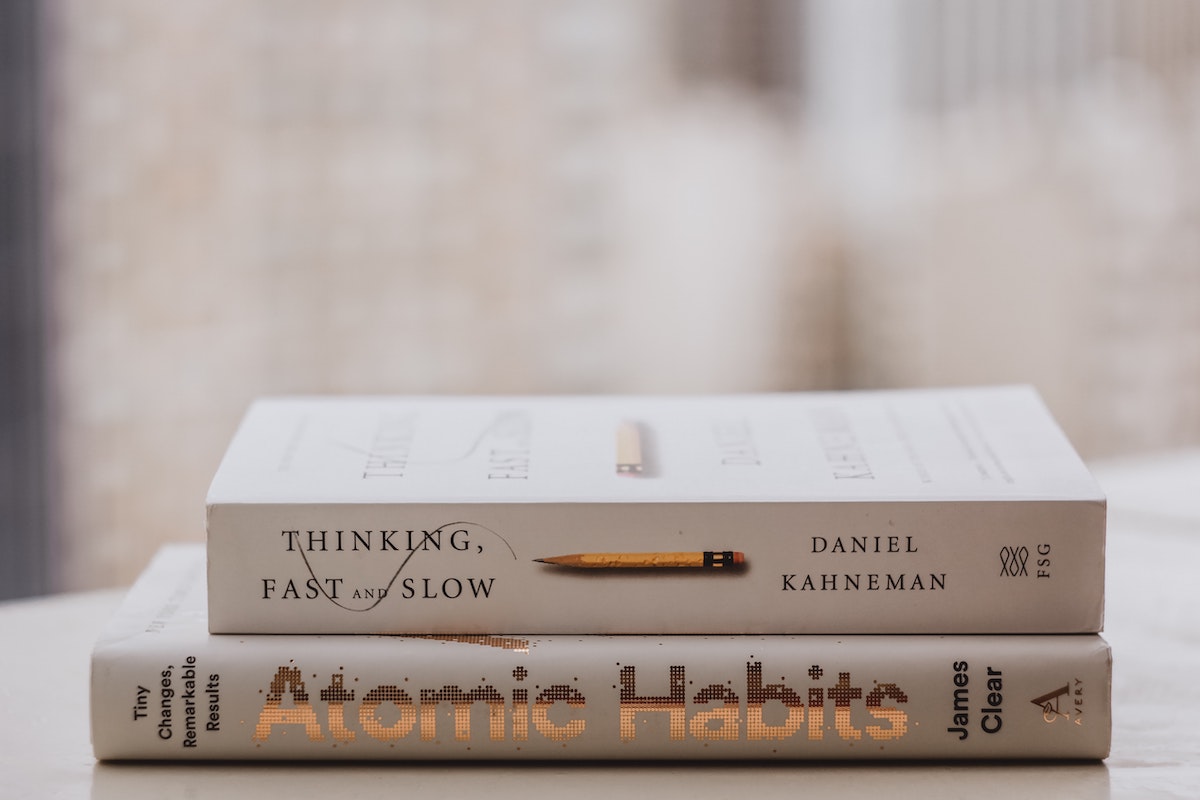 31 Jan

Habits and Goal Setting, A Few Thoughts From Our President, Jeff Russell

I know I have talked about habits before. If you'd like to take a look at my post from 2020, you can view it here. It's such an important topic that I wanted to revisit it, but focus on another angle this time around – goal setting. 

I have heard a lot of talk about goals and have read a lot on the topic as well. It seems like goal setting is even more popular this time of year since we just turned the page to 2022! 

Scott Akerley (our CEO) and I have written down our goals every year since our early 20s. Well, I was in my early 20s, but Scott was still in his late teen years 😉 Needless to say, it's a practice that has served us well over the decades. 

Lately, I have been thinking more about habits and how they relate to reaching goals. 

In the book Atomic Habits, the author, James Clear, talks about not making big, long-term goals, but rather changing small habits. Clear also mentions that you are what you repetitively do. 

Going back a little further, there was a study done in the 1950s by Dr. Maltz, who said it took 21 days to form a new habit. Some more recent studies say 66 days and, others say that it takes 18-250 days! Regardless of how long it takes, I will give it a shot this year. 

So far, I have listed my good habits (the ones I want to keep) and my bad habits (the ones I want to make adjustments to). The framework that I am using is a three-step process: 
Deciding what I care about 

Creating a goal that is related to what I care about 

Developing new (or breaking old) habits that help me get to that goal 
Life is good. – Jeff 
Our team is here to support you and your escrow needs, so please reach out if we can be of service.