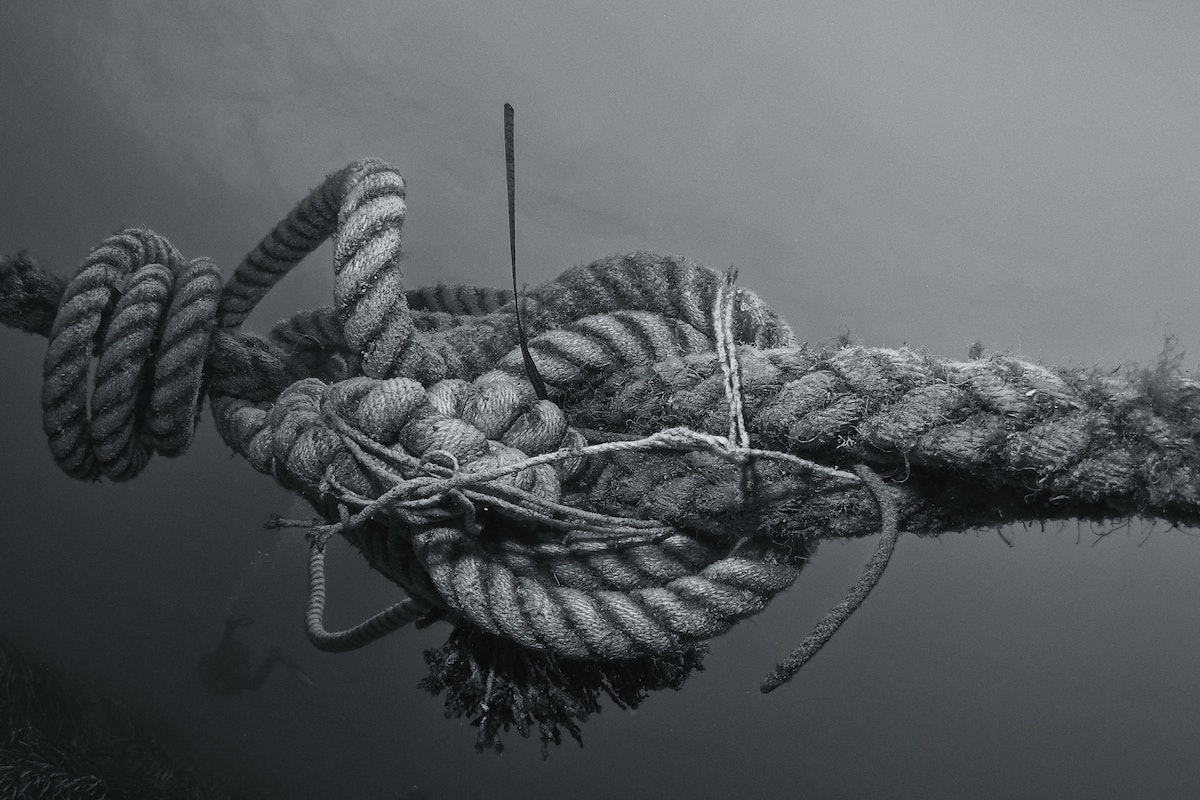 25 Apr

Changing Your Viewpoint: A Few Thoughts From Our President, Jeff Russell

Your entire life is nothing more than your personal experience of it – an angle. A way of looking at your life that became much more important than just a simple viewpoint. It becomes an excuse for why we keep falling into the same destructive patterns, but it doesn't have to be. 

This is from a desk calendar I bought this year from Gary John Bishop, author of Unfu*k Yourself. 

I don't know that I can add anything more; he says it becomes an excuse for why you keep falling into the same trap. It's your story. Call it your excuse, your story. But whatever you call it, you can change it. 

We've all heard this quote, but it's worth repeating because it's very fitting:

"Insanity is doing the same thing over and over again and expecting different results." — Albert Einstein

So, change your viewpoint. Change your actions. Change your patterns. And you will change your story! 

By the way, if you haven't read Gary John Bishop's Unfu*k Yourself, it's worth the read! 

Life is good. – Jeff 

Our team is here to support you and your escrow needs, so please reach out if we can be of service.