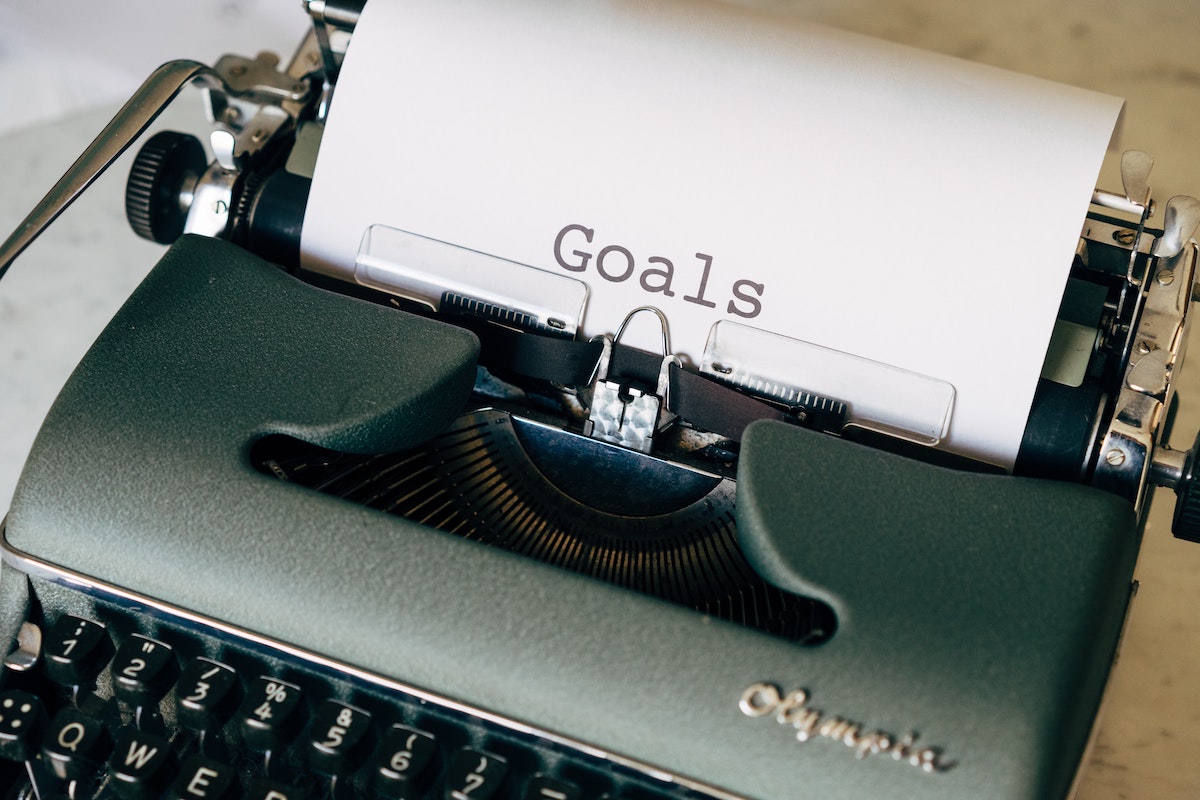 18 May

Goal Setting: A Few Thoughts From Our President, Jeff Russell

Before setting goals, I think it's important to ask yourself one question: Am I willing? 
Willing to make sacrifices

Willing to skip something fun

Willing to not buy something on a whim

Willing to wake up early/stay up late 
The reason for starting here is because goals take work, time, and dedication to achieve. 
If they don't, they really aren't goals but rather hopes or dreams, which are equally important in life; they just aren't goals. 
If you are willing, you're off to an awesome start! 
There are different kinds of studies around defining goals and how to achieve them. And, you know what I say about studies; you can find one to prove just about anything. 
If you've tried making a list of SMART goals or randomly wrote down 20 "goals," but haven't succeeded, give this a shot. First, picture what you want your life to look like in one year. Then break your life out into categories. 
If you're having a hard time finding what you want your life to look like, answer some of these questions. Remember, you're visualizing what you want, not what you currently have! And, you don't have to tackle all of these at once. Pick just one category. 
Career
What type of job am I doing? 

What company do I work for? 

What's my favorite part of my job? 
Home
What city do I live in? 

What's my favorite room in my house, condo, or apartment? 

Do I have a garden? 
Finances
How much money do I have in my checking account? Savings account? 

Do I have credit card debt? 

How much money do I have saved for a house, new car, and/or vacation? 
Relationships
Am I married or single? 

Do I have a new group of friends? 

How often do I see my family? 
Personal Growth
How do I feel about myself mentally, spiritually, physically? 

How many books have I read, classes taken, podcasts listened to around a topic I want to be better in? 

How steps have I taken overall to work toward being the best version of myself? 
Fun
What trips have I taken that made my heart happy? 

What moments in time have I had that I will remember forever? 

How often do I laugh so hard I cry? 
Once you have your answers to a category and you can see the life you want in that one category a year from now, start writing! Make a list of actions you need to take over the next week, month, and quarter to make your "future self" a reality. 
Remember, you have 365 days to reach your goal. And as the smart Confucius once said: It does not matter how slowly you go as long as you do not stop.
Of course, ordinary is available, but that space is really crowded, so take the first step in changing your story into something extraordinary by hitting your goals. I know you are capable. 
Life is good. – Jeff 
Our team is here to support you and your escrow needs. Please reach out if we can be of service!